Reviews
Below are just a few of the any reviews that past clients have left for me through out the years. I'm beyond thankful for these kind words. You can find many more of these wedding photography reviews online.
Erin & Ryan Tahoe Blue Estate
Doug came highly recommended as a wedding photographer, and now we know why. We could not be happier with the experience, results, and memories from working with Doug for our wedding and engagement photos. Not only is he an amazing photographer, but truly professional and a pleasure to work with for such a big occasion. He was always quick to respond to any questions we had for him and made our lives as easy as possible on the wedding day. We would recommend Doug to any couple looking for a wedding photographer!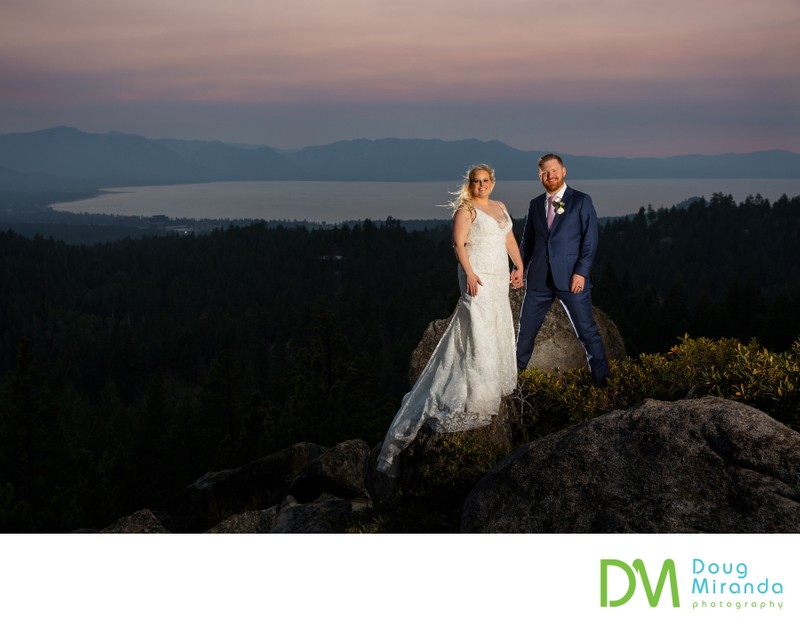 Emma & Mike Sugar Bowl Ski Resort
Doug was such a wonderful choice to have as our wedding photographer! He even drove to San Francisco to take our engagement photos of where we live. It was great to get to know him and get comfortable before our wedding. We hired Doug pre-Covid and he was helpful and communicative when we needed to postpone. He also recommended our videographer (Barrel9) and they worked flawlessly together. We got our photos back sooner than expected, and they look incredible! We could not have made a better choice than Doug to capture our day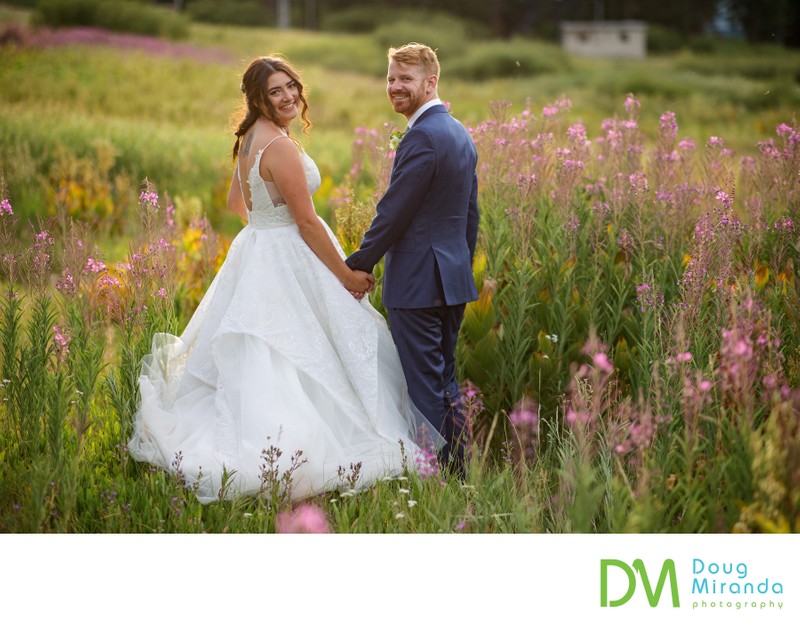 Alexis & Taylor Zephyr Cove Lake Tahoe
Doug Miranda is an incredible photographer. We first met him at our engagement session. My husband and I had never taken professional photos before. Doug made us feel comfortable and relaxed. And wow those photos came out amazing! We couldn't wait for him to photograph our special day. With the craziness of COVID, we had several changes and had to cancel our venue. Doug was very professional, flexible and responsive. He even helped us pick a new ceremony spot. We just got our photos back and WOW! My husband and I will always be grateful to Doug and his wife Christine for capturing our day!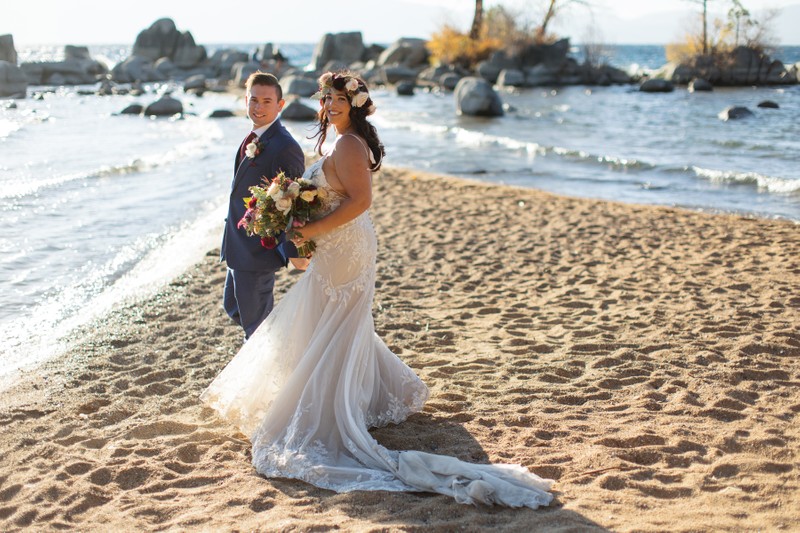 Kerry & Cory Lake Tahoe Elopement and Sand Harbor
If you're looking for a photographer for your big day I would highly recommend Doug Miranda. We found ourselves with a big decision to postpone our wedding or have a very small ceremony with just our immediate families. We chose to have a small ceremony with our family and needed to find a photographer to capture the day for us. We went on Instagram and looked through countless photographs that shoot in the Tahoe area and Doug's photos stood out to us over everyone else's. Doug was super quick to respond to any emails and was very friendly. Doug worked with our short timeline before the wedding and was even willing to shoot at a new place he hadn't been before. The spot we chose for our ceremony was a mile hike up hill and Doug had no problems at all and even hiked it twice; once to check out the spot and another time to get shots of us walking up. Doug captured amazing shots before, during and after our ceremony. He was so easy going and made us both feel so comfortable which made for some great photos. Doug was also willing to go to a second location to capture some breathtaking shots at sunset by the lake.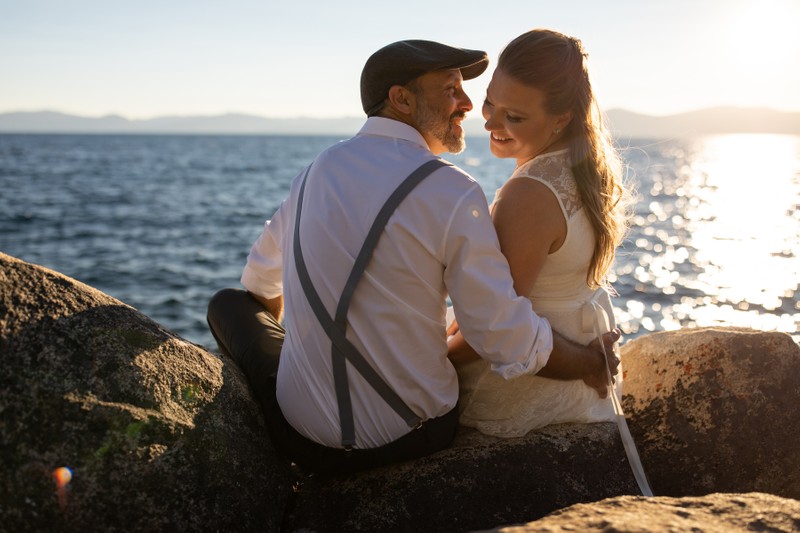 Kiley & Dalton Tahoe Blue Estate
Doug is absolutely incredible. My husband and I had an intimate wedding overlooking Lake Tahoe in August 2020 - I would hire Doug 1,000 times over again! From the first phone call meeting to get an idea of what our wedding was going to look like, to ensuring he had all the group pictures listed and anything specific we wanted to capture (Pinterest board ideas) so it didn't get forgotten in the moment. Doug and his wife showed up on wedding day and fit right in. They captured special moments all day and it felt natural - not staged, stiff, or uncomfortable. They fit right into our small group and made it possible for us to relive that magical day for the rest of our lives.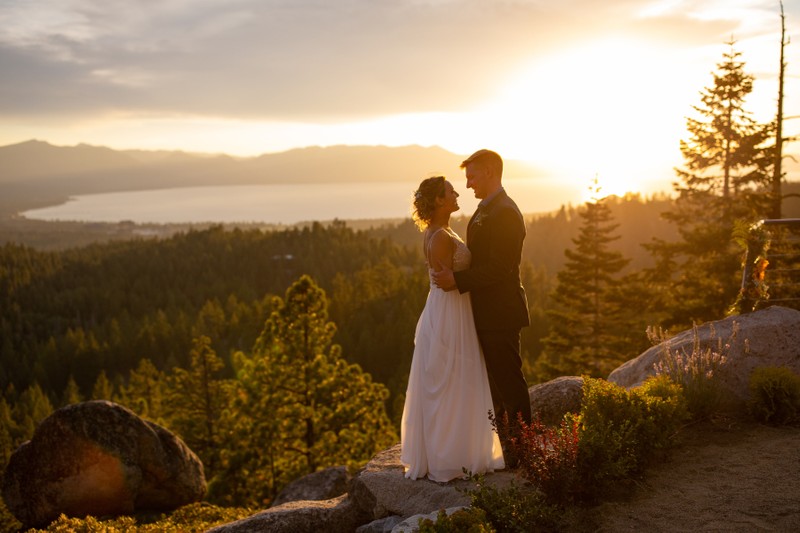 Lindsay & Brian The Chateau at Incline Village
Doug was the ultimate great choice for our engagement photos and wedding day - his photos are GORGEOUS, he does MAGICAL things with light, and he is fun, easy-going, and unobtrusive while still being completely professional and efficient. Other than your posed formal photos, you'll barely notice him on your wedding day, but when you get your photos back you'll see that he was always, always in place to get the perfect shot. At one point during dinner, my husband and I changed into our fun dancing shoes, my husband lifted his head, instantly made eye contact with Doug from across the room, and he was by our side capturing the moment before we could blink. His prices are super competitive, he's a fantastic communicator before the event, and he got our photos back to us in less than a week. We could not recommend him more highly, and can't wait to work with him again in the future for maternity and family photos. Thanks Doug for capturing our day so perfectly, we're SO glad we chose you!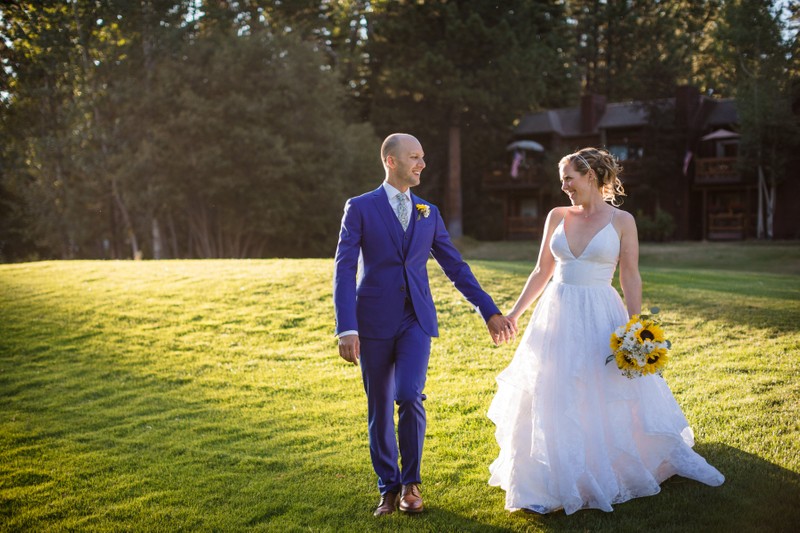 Morgan & Chase The Chateau at Incline Village
Doug was our photographer for our wedding in November in Tahoe. He was AMAZING!! I was so busy before the wedding with work hat I didn't have time to really go and pick out types of photos I wanted, so I went with trusting him to get the best shots. I was hoping for at least 10 favorite photos to use and there are literally over 100 favorites that I'm struggling to choose between. He was so fun and helped us keep on track with a tight schedule. We didn't have a first look, so we had a tight timeframe to get all the different photos but they all turned out perfect!! Nothing but amazing things to say about Doug! Thank you so much for my amazing photos I love them!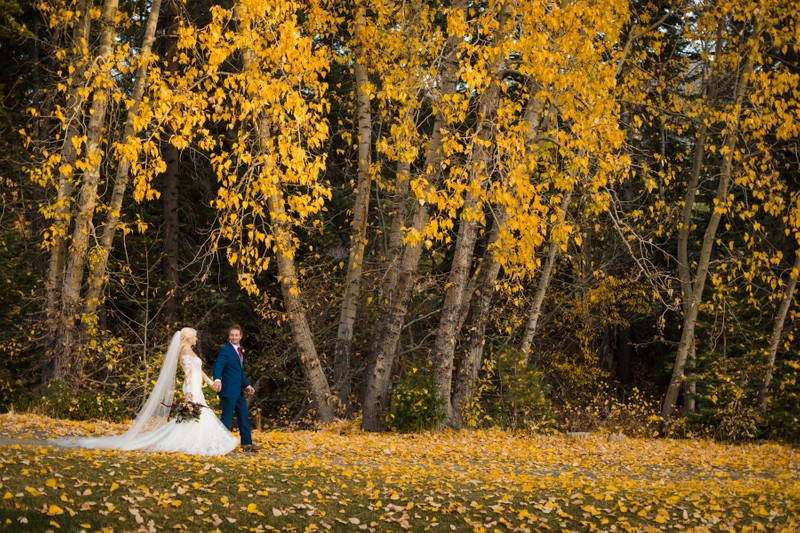 Emily & Jeff Sugar Bowl Resort
Doug was the perfect wedding photographer!! He is very professional and has creative ideas. During the wedding he was patient, friendly, not intrusive with his shots, yet very responsive whenever I needed a special shot with family/friends. Also priced reasonably which is hard to find in the Tahoe/Bay Area. All around a great experience.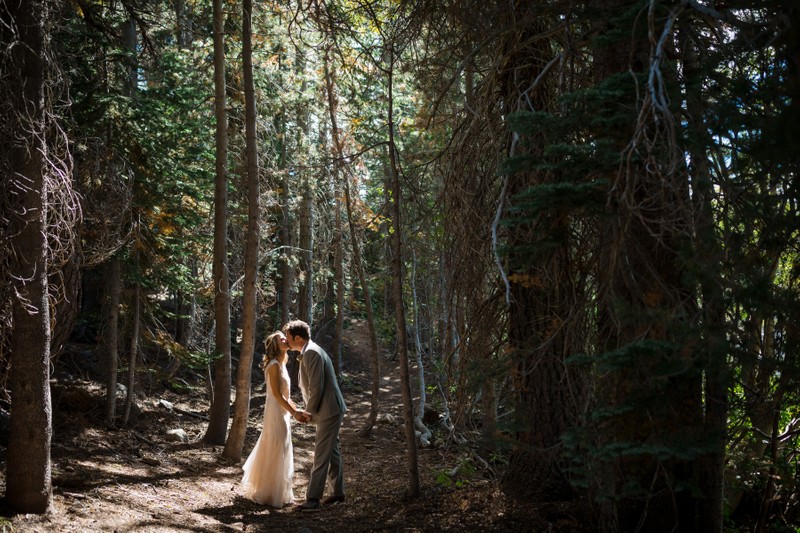 Katrina & Tyler Gatekeeper's Museum
Doug is AMAZING!!!! We got married in Lake Tahoe last weekend and we were so happy when we saw he and his wife show up to shoot our wedding. He did an unbelievable job with our engagement photos and we know he will not disappoint with our wedding photos! He and his wife work so calmly together which is what a bride needs throughout the craziness of the wedding day. Our wedding planner was a bit of a disappointment but Doug and his wife did such a great job running the timeline of our day that it made our worries go away. Doug is creative, caring, and such a joy to work with! I have recommended him to a few of my girlfriends already knowing I have complete confidence he will deliver beautiful photos for anyone! My NOW husband and I can't wait to see our photos and our album from our special day!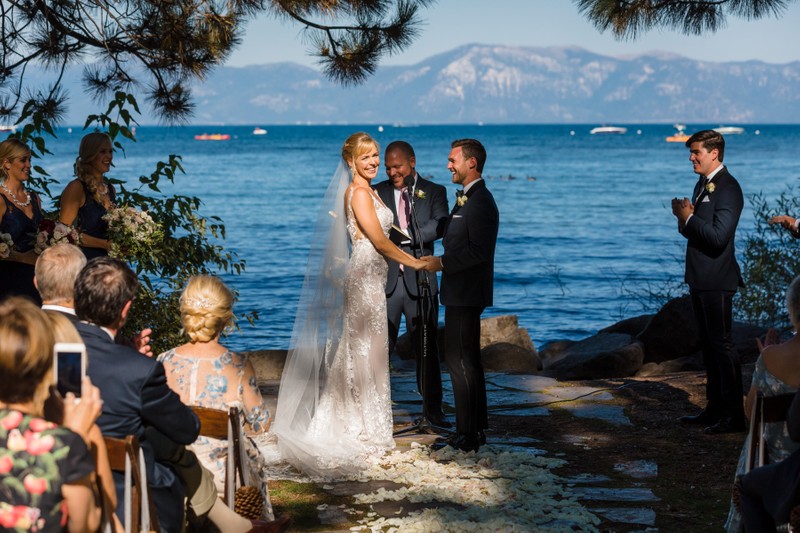 Emily & Wes The Landing Resort
We hired Doug to photograph our wedding in South Lake Tahoe in July. We liked the fact that there were many affordable options/packages to choose from. We immediately had confidence that he would do a great job because of his glowing reviews and the examples of his work online. Let me tell you...he did not disappoint! The images we just got from him (ahead of schedule) far exceeded our expectations. The lighting, the angles, etc. It is clear that Doug has lots of experience. Aside from his photography skills, he and his wife (who was his backup shooter) were just so sweet. They brought such a calming presence to our wedding day. We were running a little bit behind schedule (my fault) and they just rolled with it. We couldn't be more pleased in the memories that were captured of our wedding day!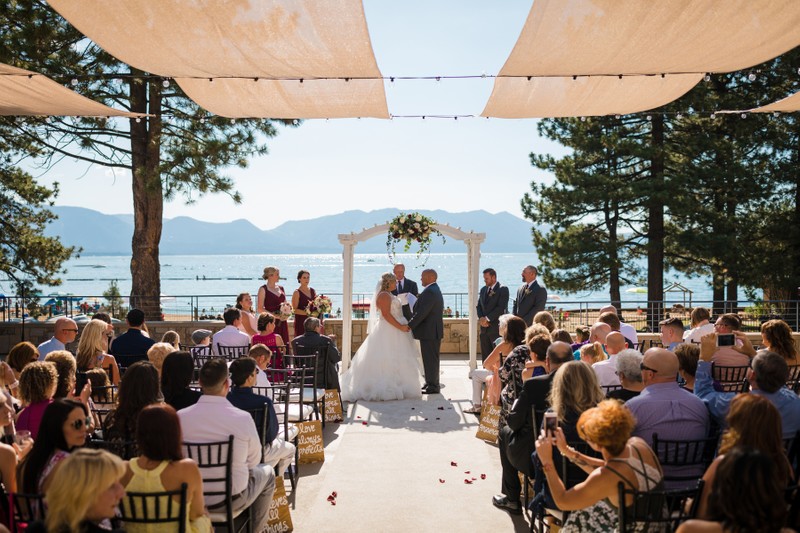 Shelby & Chris The Lodge at Tahoe Donner
Doug is an amazing photographer! He shot our engagement pictures and our wedding and we couldn't be happier! Every picture is gorgeous and he made us feel really comfortable. He helps coach you on how to stand and look natural if you're not comfortable taking pictures. He also did my sister-in-law's wedding and engagement shoot, and they are very happy with their pictures. I highly recommend him to everyone in the Sacramento or Tahoe area!!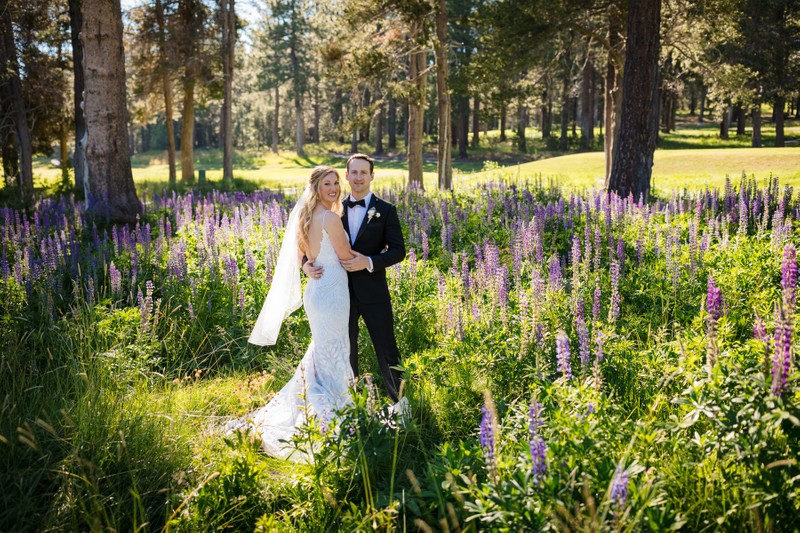 Erin & Sean Lakeside Beach and The Landing Resort
Doug Miranda is an excellent photographer and a great guy. I am so happy with the communication before the big day. He is very professional, personable and talented. The photos that he took were perfect. Definitely worth the investment. He got so many great shots and never made me feel worried about a thing. He was great throughout the entire process, is very easy-going and made documenting our wedding day an overall fantastic experience. I highly recommend him, and am so glad I worked with him.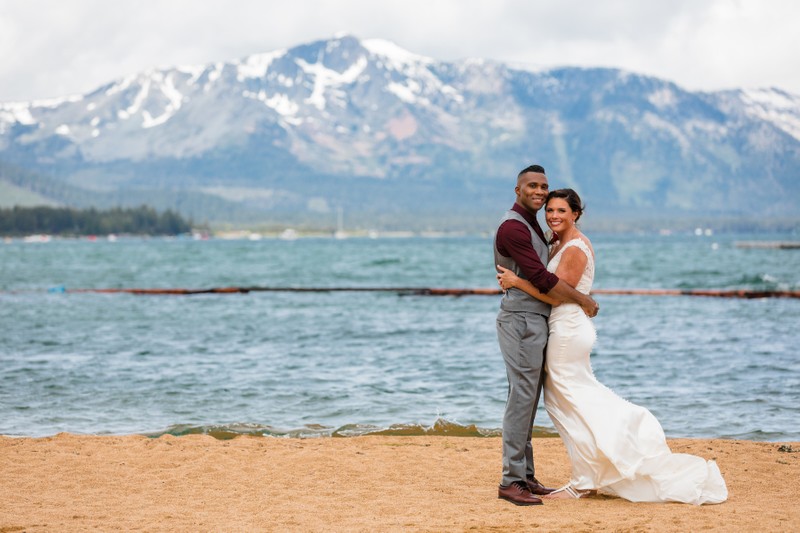 Danielle & Joe Twenty Mile House
I was not a bride that dreamed of her wedding since birth and I was not one who was excited about the wedding planning process in general. But Doug made it easy, thoughtful and memorable. There was never any pressure, he met us in San Francisco for our engagement shoot that was included in our package. The pictures at the Sutro Baths were awesome. It was a typical overcast gray day at Land's End and Doug still managed to capture light from whatever angle he could find, the clouds, the ocean, the still water reflections. I honestly love watching him work. To bear witness to someone you can tell truly loves his profession. He was really excited about taking pictures, and he is really great at what he does. A few months later at our woodsy wedding at Twenty Mile House his pictures allowed me to relive the emotional blur of the day. He was patient with me and never pressured me, but let me choose the flow of what pictures I felt were important to have and when I really just wanted to enjoy the party. His wife Christine that comes to shoot with him at the weddings is a great down to earth person as well, I was happy to have her since she knew what to do with a veil. He sent our pictures within a month after our wedding and the slideshow was a nice touch! I will always remember him sliding down the bank of the creek in his suit in order to get the angle he wanted to take of us standing on a little footbridge. Doug is great! And his pictures capture warmth, light and love. Thanks Doug and Christine!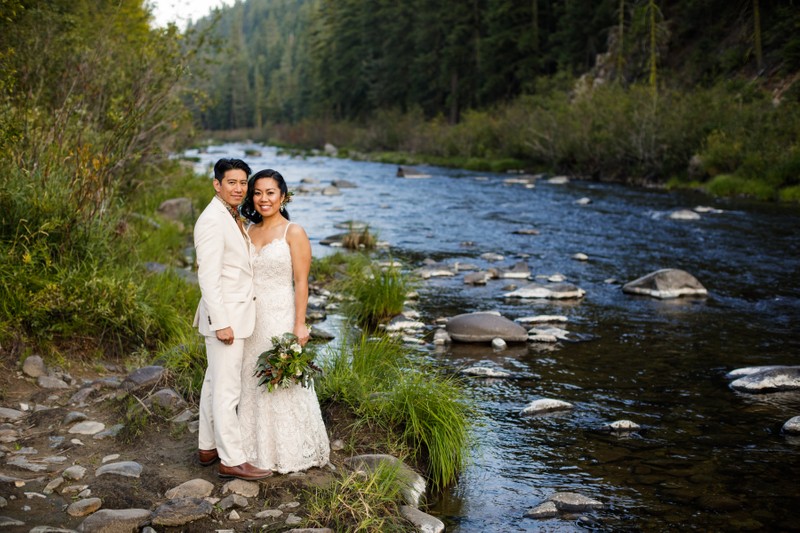 Amanda & John Sugar Bowl Resort
We couldn't be happier with the decision to work with Doug for our wedding. He was amazing! He captured great photos throughout the day for us; from getting ready thru the reception. He was familiar with our venue, Sugar Bowl Ski Resort, and had some great ideas of where to get great scenic shots. His energy was great, and i especially liked how he caught the essence of the moment without feeling too in-your-face. This was especially evident throughout our reception pictures. He is a true professional and was a pleasure to work with. Thanks so much Doug!!!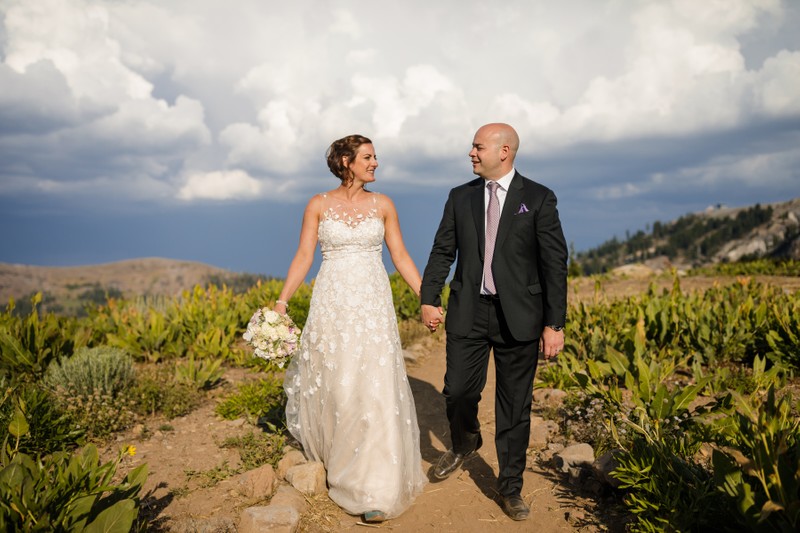 April & Marcus Edgewood Tahoe
This review comes a few months late but I am the quite the procrastinator when it comes to getting things done, including planning our wedding. Despite my little flaw, I must say that I had my dream wedding! Everything came together perfectly and I must say that I had the best photographer! I contacted Doug in May for our destination wedding at Edgewood Lake Tahoe on August 25th. He confirmed that he had the date available and I was impressed by his professionalism yet personal reply to my inquiry. Once he mentioned that he and his wife had gotten married at Lake Tahoe, I knew he was the photographer for us. Not only did his profile impress me, but I knew he would draw on his own experience and capture the most beautiful photographs. He did that and MORE!! From the moment I confirmed Doug as our photograph, he was quick to answer all my questions immediately. It was somewhat of a challenge to plan a destination wedding, but Doug made everything so easy for us. He provided a timeline for us to follow throughout the night and made sure we got all our formal pictures done before the reception. His wife was his photography assistant at our wedding and she is just as professional and kind as Doug is. Our families were so impressed at how "they were everywhere" capturing every single moment! And that they did. We are so impressed with how our pictures came out! They are amazing and I can't thank Doug enough for capturing our special day. He even created a slide show for us with music that was awesome! I wish I could go back and do it all over again! Doug - Thank you for capturing every single moment of our wedding day!! The pictures are amazing! We can't thank you enough for all your hard work!!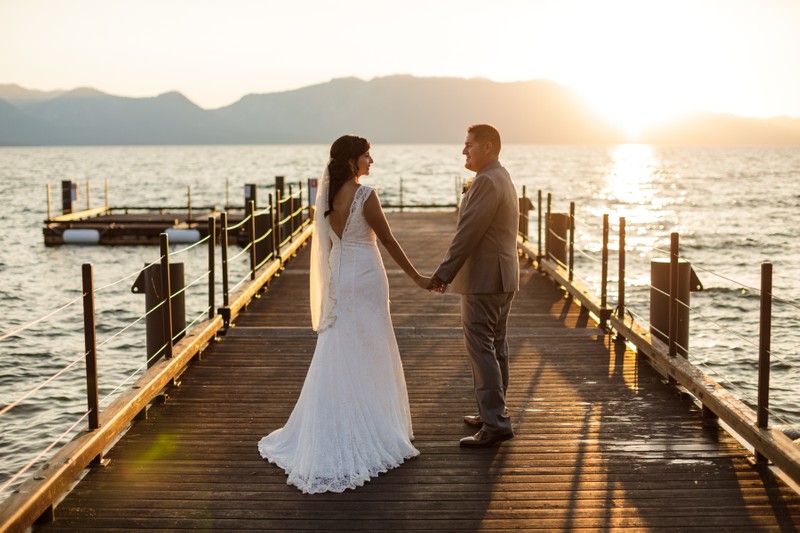 Lindsey & Alex Private Estate Lake Tahoe
Doug did an amazing job!! He went above and beyond for our engagement photos, wedding photos and everything in between. During our engagement photos, he did such a great job in making us feel comfortable in front of the camera. We we had no idea how to pose but Doug did a great job helping us along the way. After receiving the photos, we knew we had the right photographer! There were so many amazing moments captured. We had a few conversations leading up to the wedding and Doug was genuinely interested in our progress and provided some very valuable advice leading up to the day. His input on the timelines and how best to organize all our friends and family for photos was extremely helpful to ensure no time was wasted on the big day. On the day of our wedding he was just amazing, again going above and beyond what we expected from a photographer. Although his main concern was to ensure to capture every moment, we could tell he did more than just that. The final pictures were far more than we expected. They all turned out amazing, he was able to capture so many priceless moments. He even organized our photos and put them in a sequence (using shots from both photographers) that made it feel like we were reliving the moment. Overall, Doug really more than just a photographer. We are so happy with him and if we could do it again, no doubt he would be our guy!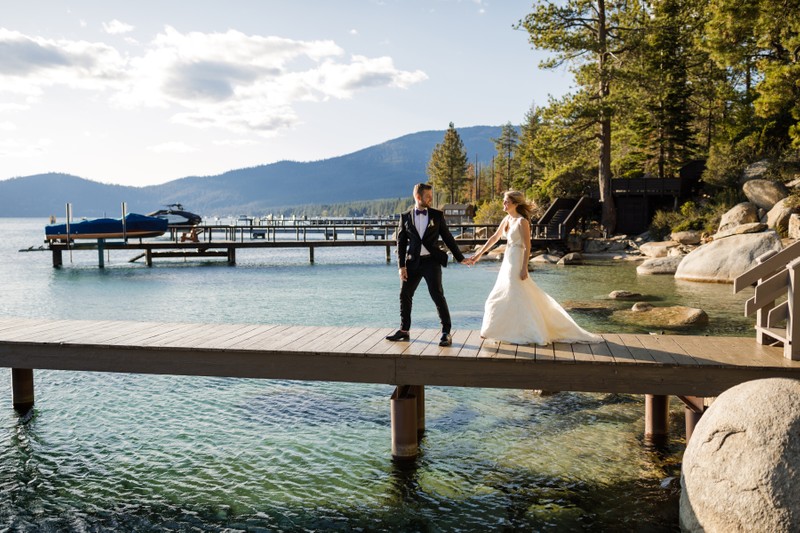 Nadia & Bowe Edgewood Tahoe
I highly, highly recommend Doug Miranda as a photographer for your wedding. He is clearly a professional and knows what he is doing. Every communication with him was clear and the speed at which he responds is amazing. From our initial contact, he was quick to answer questions. As a part of our package, we had engagement photos, which came out beautifully. We live in the Bay Area and we wanted snowy winter photos. Doug helped us decide which of the winter months would be the best in terms of photos, he also recommend that we go to Camp Richardson for our photos because it is a good mix of woods, mountains, and lake views. After we received those photos, I was confident that we made the right decision. As our wedding approached, Doug got back in touch with is to discuss logistics. We choose to hire a DOC and the communication between them was seamless which was a weight off of me. On the day of the wedding, Doug and his wife Christina took so many pictures it was amazing. They were clearly at our wedding because we have the photos but they were so unobtrusive that my husband and our guests as well as myself didn't notice that they were they. The photos he took showed the emotion and love that was present throughout our day and for that I am so grateful. The day went by so fast and looking at the photos helped me remember parts that I had forgotten. We got our photos back very quickly in comparison to other people that I know who have been recently married. As an added bonus he created a YouTube video of some of our photos. As I watched it, I became overwhelmed with emotion because it took me back to that day. Now comes the hard part choosing just 90 photos from the 1,000+ that we received. Again, I highly recommend Doug!