Zephyr Lodge Candid Wedding Photos
Zephyr Lodge candid wedding photos of a bride and groom enjoying a cocktail before the start of their reception at the Northstar California ski resort. In order to get a wide coverage of a wedding day you'll need to follow your couple around almost everyone so you can create natural and unscripted photos like this one here. This couple was grabbing a quick drink before being introduced into their reception and dinner. Zephyr Lodge has huge windows covering most of the lodge you'll still have those great views while being inside the reception hall. The lodge has giant open floor plan, so that it can accommodate lots of guest and a dance floor. There is also a huge deck out back that has those same amazing views and is where your cocktail hour will take place and mingling can happen after dinner and during dancing. The deck has amazing views of the sunset year around which you and your guest will be treated to on your wedding day. Once the sun has set and the stars come out for the night if you're not dancing you'll be treated to a star gazers dream location for the evening.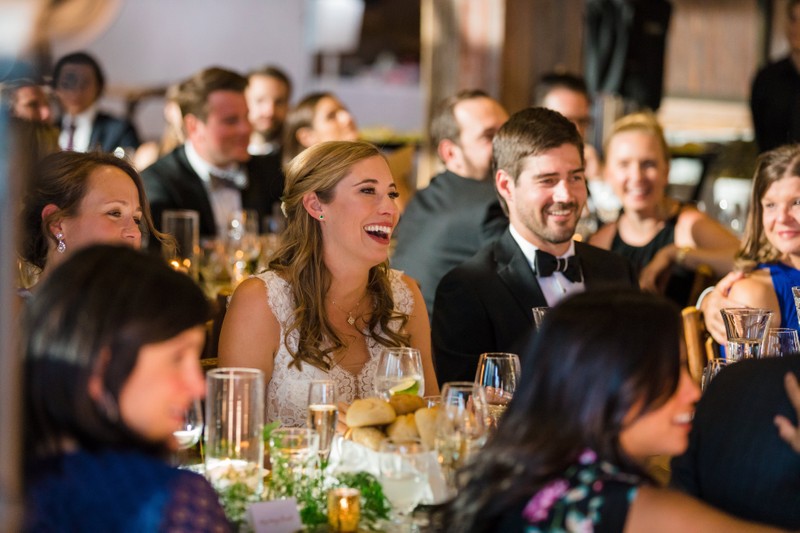 Location: 5001 Northstar Dr, Truckee, CA 96161..