West Shore Cafe Wedding Getting Ready Pictures
West Shore Cafe wedding getting ready pictures of a bride being zipped into her dress by her mother before the start of her lakefront ceremony. With the West Shore Cafe also being an inn you and some of your guest can stay at the the venue before, during and after your big day. This is such a huge bonus for couples. By having everything in all one place on your wedding day creates such less stress for everyone involved. The rooms are big enough to handle a good amount of people getting ready all at once. This is one of the biggest things I recommend to couples is to try and have everything for your wedding day in one location. With it being lakeside you'll have some amazing lake views looking out the windows of your hotel room as you getting ready for your special day.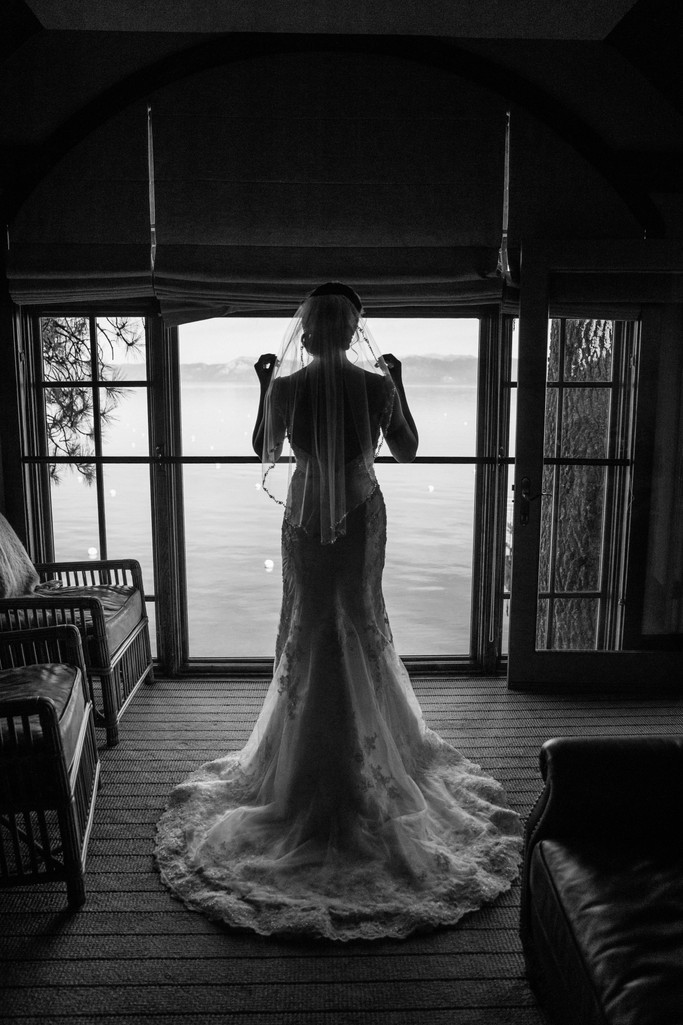 Location: 5160 W Lake Blvd, Homewood, CA 96141..