Tahoe Getting Ready Bride Pictures
Tahoe getting ready bride pictures of a young women having her mom button her up into her dress before the start of her wedding at a private estate. This type of picture is a must have for brides and their moms. The Chateau does offer getting ready rooms for both couples, but are on the smaller side. Most couples that host their weddings here opt to get ready at local hotels or near by Airbnb's or rental homes. By doing this you'll give yourself more space and options to get ready at. Once you're done with the getting ready part you'll end up heading over the Chateau for your wedding ceremony and reception.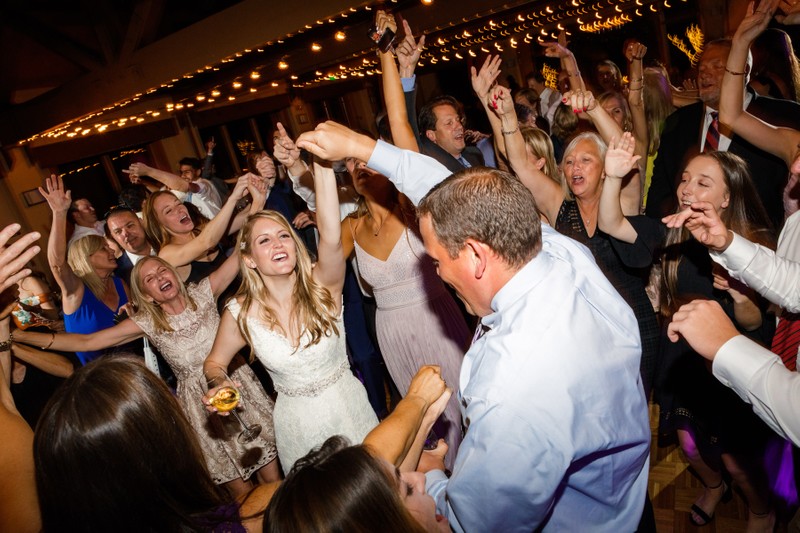 Location: 955 Fairway Blvd, Incline Village, NV 89451.