Tahoe Blue Estate Groom Getting Ready Photos
Tahoe Blue Estate groom getting ready photos of him putting on his tie as finishes up before the start of his wedding ceremony. Once you rent this location for your wedding date you instantly have access to the whole mansion that sleeps 22 people. So picking out a room to get ready in might be a little tuff. Most brides pick the master suite to get ready in, which over looks the crystal clear waters of Tahoe. The master bedroom also has a master bathroom that's bigger than some of the rooms in the house, which is great for your hair and makeup artist. One of the many perks of having your wedding at a house is that most of your guest and family can stay and get ready here. This creates less running around and stress on your special day.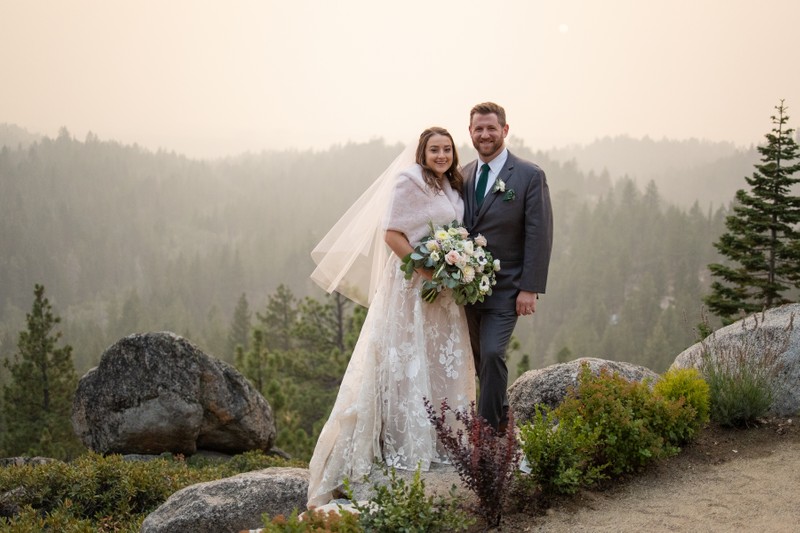 Location: 650 Tina Ct, Glenbrook, NV 89413..