Sugar Bowl Lake Mary Wedding Photographs
Sugar Bowl Lake Mary wedding photographs of a couple walking down to the lake shore at sunset for some quiet time and to have some photos taken of them during the golden hour part of the day. The light atop of Donner Pass is just magical to witness and capture pictures of. As far as photo opportunities go, there are tons of them. You have the lake and the shore line and a couple of forested walking trails around the lake to give you that forested looking picture. Then you also have the chance to drive to the top of Donner Pass too. Trust me you will not be disappointed if you host your wedding at any of the locations at Sugar Bowl. The staff are very friendly and professional and will make sure your wedding day runs a smoothly as possible.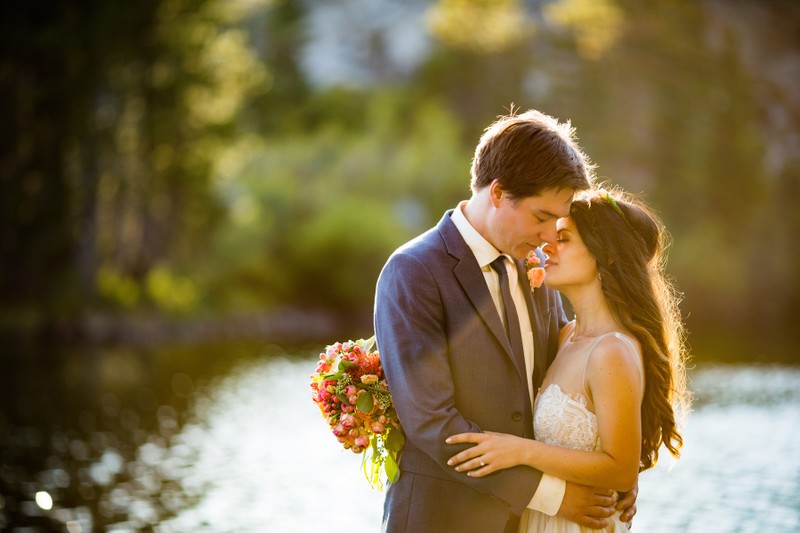 Location: 629 Sugar Bowl Rd, Norden, CA 95724..