Palisades Tahoe Wedding Groom Photos
Palisades Tahoe wedding groom photos of a him enjoying a sip off of flask just after being married at the Queen of the Snows Catholic Church. To capture candid photos like this one you always have to be camera ready and willing to click away at any point in time. This church is operated and run by the Corpus Christi Catholic Church out of Tahoe City. If you're looking into booking this church to host your ceremony you will need to get in touch with them. The church is located right next to meadow area that surrounds the valley and is a perfect setting to have some of your formal photos taken at.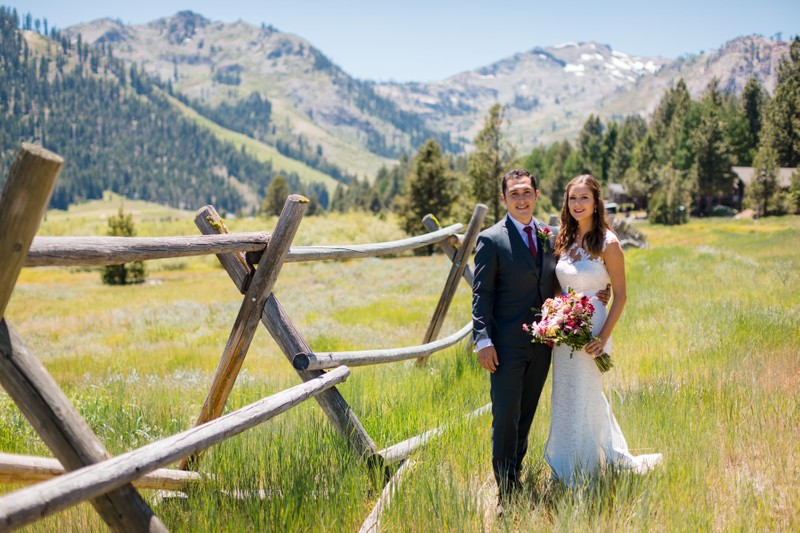 Location: 1550 Squaw Valley Rd, Tahoe City, CA 96145..