Mt Tallac Wedding Photography
Mt Tallac wedding photography of a couple standing in a mountain meadow in South Lake Tahoe with this majestic mountain as a backdrop. Mt.Tallac is one of the major mountains that stand out among the others in the south shore area. This icon mountain ends up in many couple's wedding photos who are married in South Tahoe. In the Camp Richardson area there are many great locations to frame this peak into pictures, which make a prefect backdrop.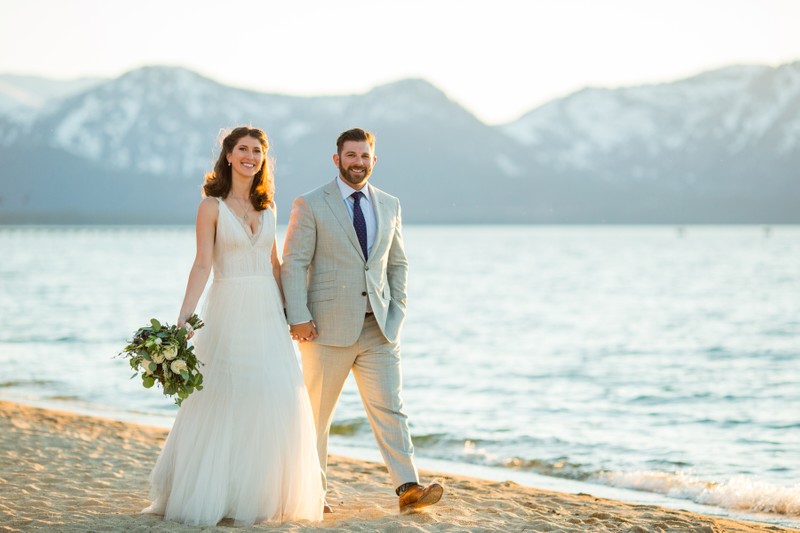 If you are interested in having Doug Miranda Photography photograph your wedding day please fill out the contract form on this website. You can also email me directly at doug@dougmiranda.com or give me a call at 916-422-2256. I look forward to hearing from you.
Location: 1902-3098 Jameson Beach Rd, South Lake Tahoe, CA 96150..