Gatekeeper's Museum Wedding Sunset Photography
Gatekeeper's Museum wedding sunset photography of a happy couple cuddling with each other next to the Tahoe lake shoreline on a prefect summer evening. This area is right next to the Lake Tahoe Dam before the water flows out of the lake and into the Truckee River. There are many spots to have your wedding photos taken around the grounds. You have the lake shore to pick from, the forest and many other locations in the surrounding area. During drought years the lake shore during early summer is decorated with wild lupine flowers. Your dinner and reception events will take place right next to the museum in an open filed. There is lots of room to set up all your tables and bring in a dance floor for you and your guest to enjoy. This reception is an open slate for you to design and setup as you feel fit. This is another reason why couples like this venue. If your a newly engaged couple looking for a Tahoe wedding venue to get married you should put this spot on your list of sites to take a list at. You'll be happy that you did.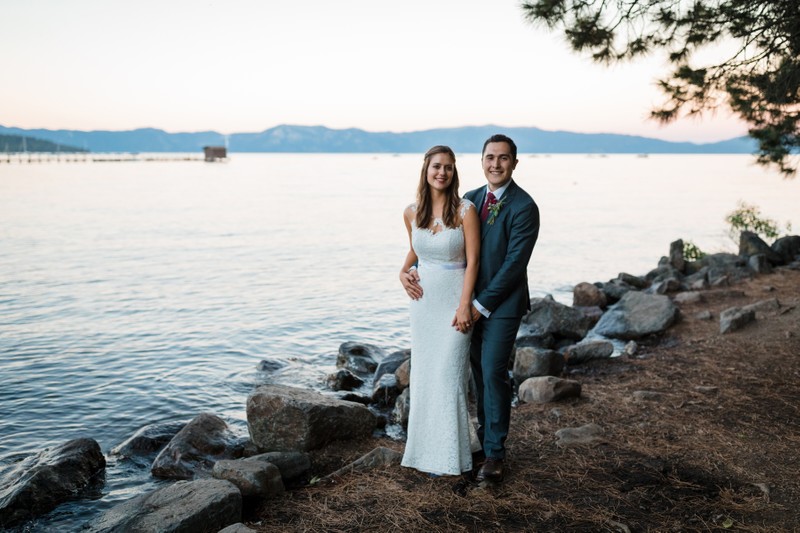 Location: 130 W Lake Blvd, Tahoe City, CA 96145.