Gatekeeper's Museum Wedding First Dance Photos
Gatekeeper's Museum wedding first dance photos of a bride and groom showing off their moves to their guest on perfect summer day in Tahoe City. The ceremony location is right next to the lake and surrounded by a tall pine tree forest. This site give you some amazing views of North Lake Tahoe and the surrounding mountains. Again this is one of the main factors couples pick Gatekeeper's to host their ceremony and reception at. After walking back down the aisle you'll be able to enjoy your cocktail hour and reception next to the museum in the open area. Some cocktail hours even take place where your ceremony took place after the chairs are moved to all the dinner tables. During this time you'll be able to take advantage of the views to have your formal family portraits taken along with your couple photos too. There are many spots to have your wedding photos taken around the grounds. You have the lake shore to pick from, the forest and many other locations in the surrounding area. Your dinner and reception events will take place right next to the museum in an open filed. There is lots of room to set up all your tables and bring in a dance floor for you and your guest to enjoy. This reception is an open slate for you to design and setup as you feel fit. This is another reason why couples like this venue.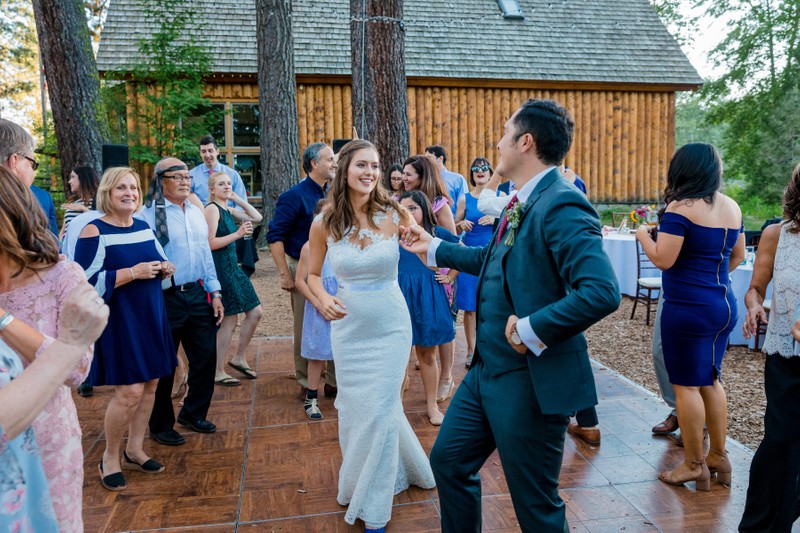 Location: 130 W Lake Blvd, Tahoe City, CA 96145.