South Tahoe Forest Engagement Photographs
South Tahoe forest engagement photographs of a couple holding hands while walking together through an open field next to the woods on a fall day. When having your photos taken around the lake you don't always have to have the lake in every photo. There are so many great forest locations around the basin and often are the best spots for engagement photos. South Lake Tahoe is one massive area that has many locations for a great engagement portrait sessions. Most of the beaches on the south shore have public access, unlike some north lake areas. There are many small mountain lakes and areas that are just as beautiful or if not more scenic than Tahoe.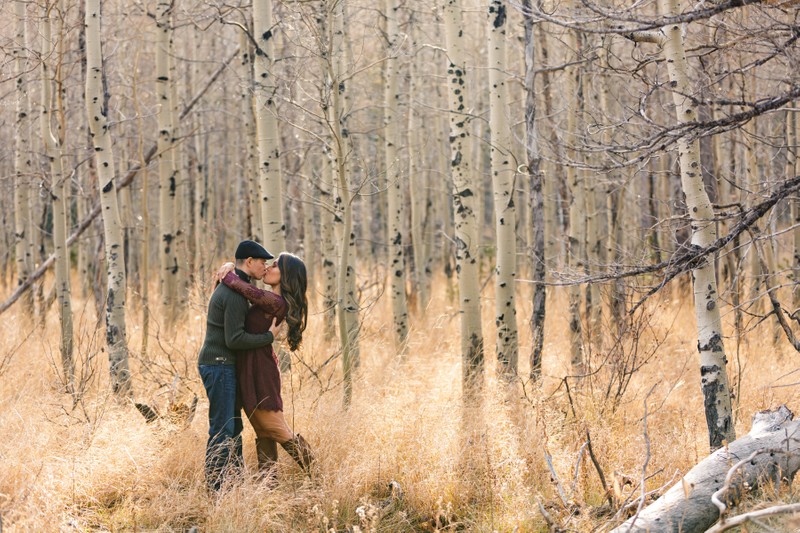 Location: 1900 Jameson Beach Rd, South Lake Tahoe, CA 96150..