Sierra Nevada Engagement Pictures
Sierra Nevada engagement pictures of a couple posing for some photos during sunset as they cuddle with each other near the shoreline of Lake Tahoe. Lake Tahoe is massive and there are a ton of spots to pick from. Most sessions only last an hour or two, so when picking out a spot try and go for one that has a variety of looks or a couple great areas near by each other. This way you're not wasting an hour driving from one location to another. Yes, an hour Tahoe is really big and if you're not familiar with the area this can easily happen. North Lake Tahoe area has lots of public beaches for your session to take place at. The only area that does not have public access is the whole shore line of Incline Village, which is all private access and gated off. With that being said one of the most famous beaches in all of Tahoe is just south of Incline Village and that area is Sand Harbor State Park. Most likely if you've seen a Tahoe postcard that photo was taken at Sand Harbor or near by on the north east shore. Sand Harbor has that crystal clear water that the lake is famous for, along with massive boulders in the water that give this area its distinctive look that is only on the east shore. With this much beauty comes lots of crowds. This area should only be used for portraits session during non summer months due to the amount of beach goers that come here in June, July and August.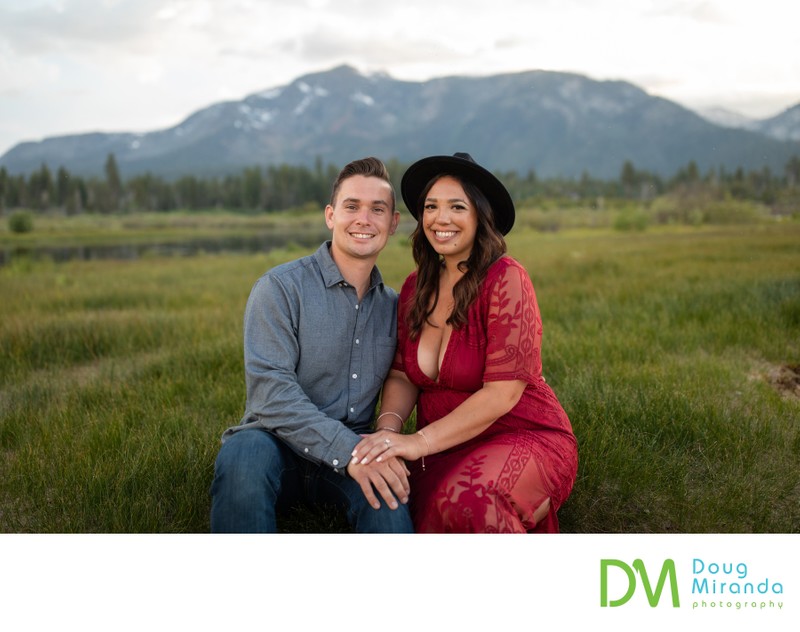 Location: 193 Kahle Dr, Stateline, NV 89449..