Fun South Lake Tahoe Engagement Photos
Fun South Lake Tahoe engagement photos of fiancé laughing with her boyfriend during their photo session at sunset on a spring afternoon. South Lake Tahoe is one massive area that has many locations for a great engagement portrait sessions. Most of the beaches on the south shore have public access, unlike some north lake areas. Some of the more popular beach locations on the south shore are Kiva Beach and Zephyr Cove. Besides those two areas there are lots of other beaches to pick from for those classic South Lake Tahoe engagement photography photos.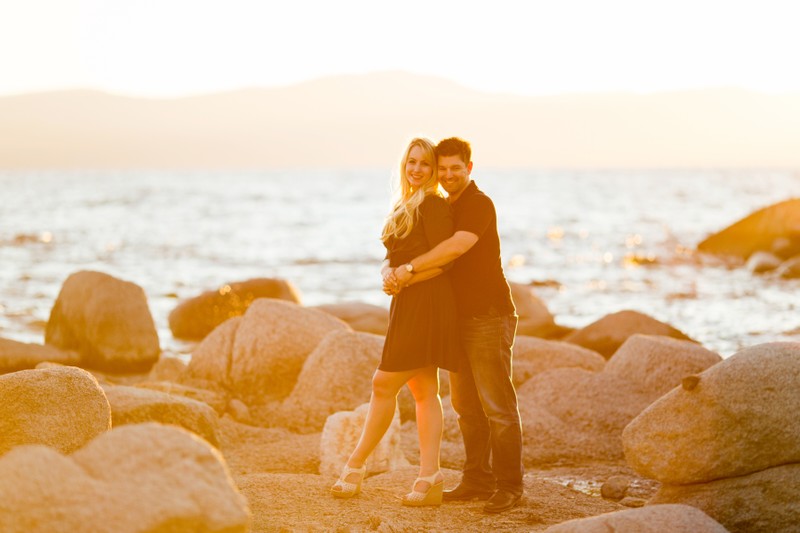 If you are interested in having Doug Miranda Photography photograph your engagement photos please fill out the contract form on this website. You can also email me directly at doug@dougmiranda.com or give me a call at 916-422-2256. I look forward to hearing from you.
Location: 760 US-50, Zephyr Cove, NV 89448..