Basecamp South Lake Tahoe Wedding Getting Ready Picture
Basecamp South Lake Tahoe wedding getting ready picture of a groom buttoning up his dress shirt before the start of his ceremony on a perfect fall day. The rooms at this hotel are unique and spacious for the getting ready portion of the wedding day for grooms with their groomsmen. Some hotel rooms are so small and leave you little room to move around in. The spaces at this wedding venue are large enough to move around in and let you capture some great photos of your clients on their special day. The Basecamp is located right next to the California and Nevada stateline right near the casino area. If you're looking for a fun place to host your wedding you should check this hotel out.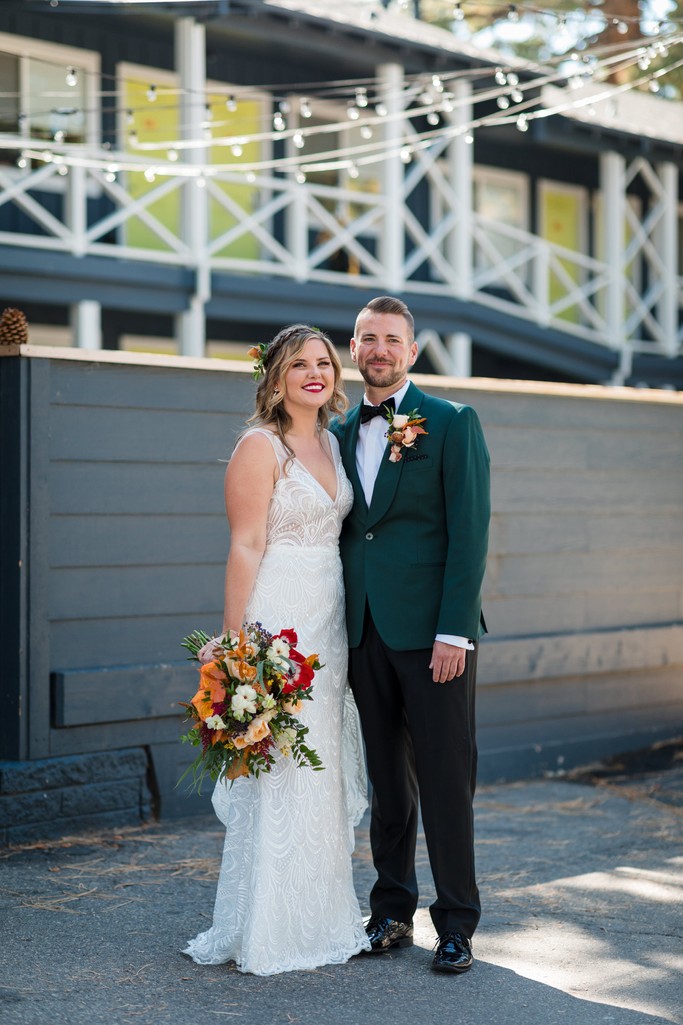 Location: 4143 Cedar Ave, South Lake Tahoe, CA 96150..