Basecamp South Lake Tahoe Wedding Getting Ready Photos
Basecamp South Lake Tahoe wedding getting ready photos of a bride being helped into her dress by her mother on this special day. Capturing pictures like this one is an honor for me knowing that a photo like this will most likely become a family heirloom for her. Moments like this one is one of the main reason I love to photograph weddings. This is one of the main reasons I tell brides to have someone special to them help them into their wedding dress on the day of. Most of the time it's their mom, sister or best friend or all of the above helping out together. The rooms at this wedding venue and hotel are large enough to move around in and let you capture some great photos of your clients on their special day. The Basecamp is located right next to the California and Nevada stateline right near the casino area. If you're looking for a fun place to host your wedding you should check this hotel out.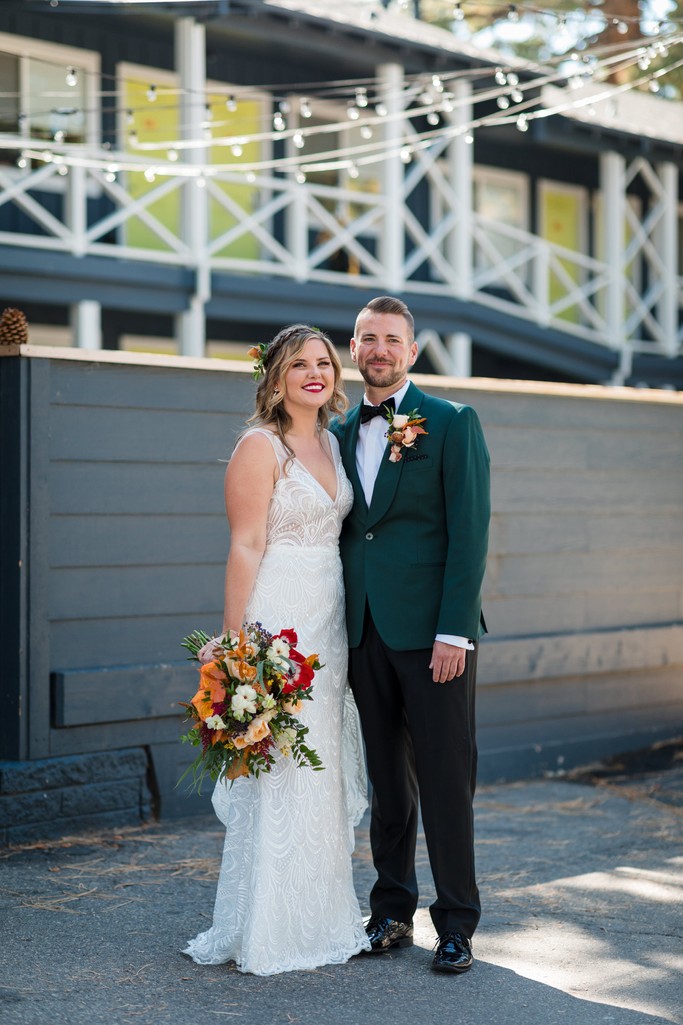 Location: 4143 Cedar Ave, South Lake Tahoe, CA 96150..