Basecamp South Lake Tahoe Wedding Candid Photos
Basecamp South Lake Tahoe wedding candid photos of a bride chatting with her bridal party before getting into her dress for their first look and ceremony. This photo was taken right when we showed up for the day and the bride was hanging out with most of the bridal party, as her groom was hidden away in his separate hotel room. I was able to snap off some great pictures of her friends and her before she had to finish getting ready for the first look and ceremony. This wedding venue is located in South Lake Tahoe right next to Stateline and the casino corridor area of south shore. Basecamp is a unique and fun hotel to host your special day at.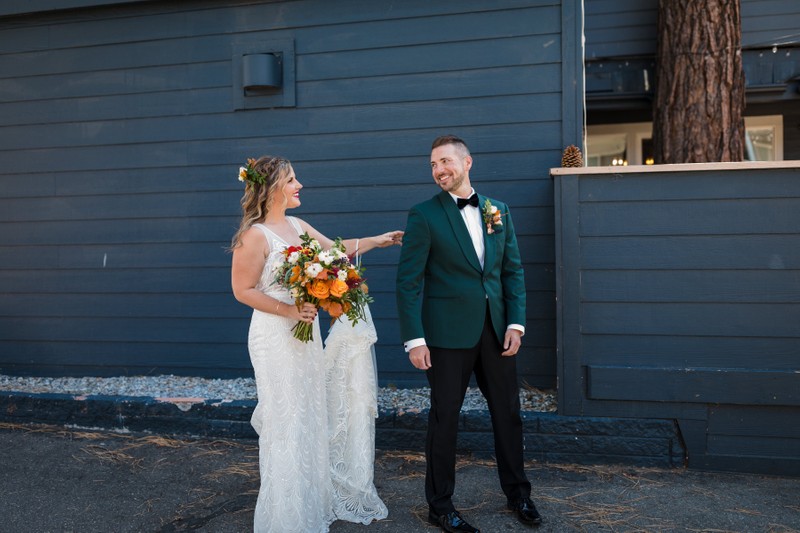 Location: 4143 Cedar Ave, South Lake Tahoe, CA 96150..